Hi, I am Anjuum Khanna, from a small town called Bahadurgarh in Haryana.
I did my schooling from Bal Bharti School, and went to Jawaharlal Nehru University (JNU) for my bachelor's. 
I started my career with GE in Gurgaon and was then hunted by a recruiter who placed me in Oman. In span of 10 years I had an opportunity to work with 3 international Banks within the space of Central Operations, Phone Banking, Customer Experience, Quality, Process transformation, and Project Management.
I moved back to India in 2013 and now working with India's top-notch Fintech company as VP – Customer Experience, transformation, and revenue.
On a professional front, I have always longed to engage with influential decision-makers and thought leaders, who are open to challenges, conversations, and I love to exchange my ideas with the top players in the industry.
As a leader and a strategist, I am known for driving profitability and growth with expertise in developing and delivering innovative technology solutions. I have gained deep insight in customer behaviour after working in 4 different countries and with 100s of nationalities of customers. 
My career is dedicated in understanding of customer behaviour as I strongly believe that that's the driver for positive experience and delight. It's very intriguing why a customer behaves and I am amazed to see some large organizations fail to understand that, or build products not required by the customers. I strongly recommend principles of "Human centric design" whilst designing products. 
I believe in simplicity & I try to imbibe it in my life and in my work. Build systems and processes which you can explain to a lowest common denominator. Keep it super simple and without any faff. 
Anjuum Khanna mantra, take care of your people, they are your true asset, focus on the customer's need, and act on what is important, don't spread yourself too thin.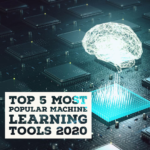 Anjuum Khanna-Machine Learning as discussed in our previous post is a tool that has the power to solve almost every critical problem that occurs through heaps of data. Not only is Machine Learning extremely efficient.
Anjuum Khanna-today I will talk about most commonly used technology disruptor about which we heard a lot. So, in Anjuum Khanna's simple words let's define AI.
Anjuum Khanna– Artificial Intelligence or better known as AI has been of major significance in the modern generation.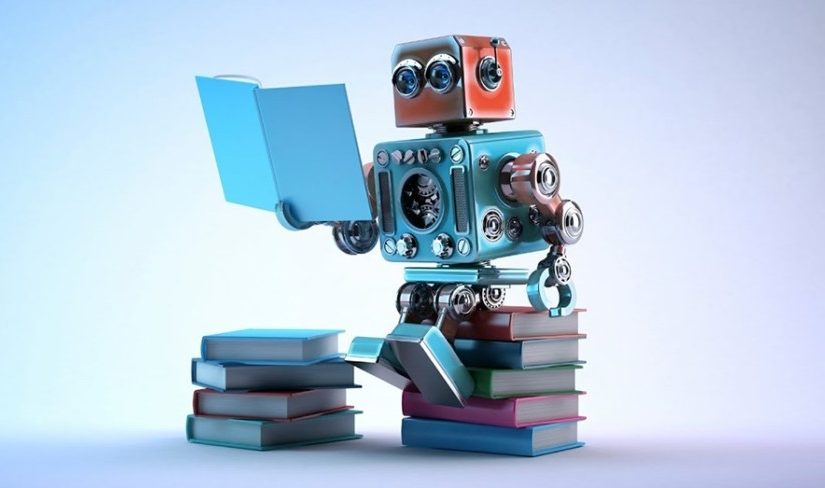 This learning process starts with data or observations (stated and observed), which we can provide in terms of examples or instruction.